Reynolds Blinds (Leamington Spa) Limited
A competitor using the same name as us.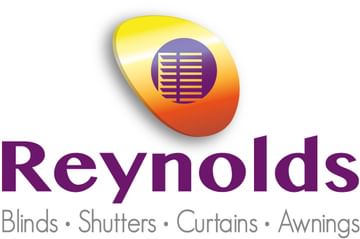 Back in the 1990's, two companies started up selling blinds and curtains. Both started by using the name Reynolds Blinds. Back then, before the days of the internet, confusion was not often caused as the different companies operated in different towns and cities.
Over the years, our 'Reynolds Blinds' grew and now has branches in Birmingham, Oxford and Banbury. The registered name of our company is Blind Rage Limited, t/a Reynolds Blinds.
The other company had branches in Leamington Spa, Swindon and Chipping Norton, and was registered under the name Reynolds Blinds (Leamington Spa) Limited.
We can quite understand, now that the internet gives us access to companies all over the world, that confusion can be caused. We apologise for this but it is just a heritage issue for a company that has been trading as long as we have. But it is very important to point out that neither Blind Rage Limited and Reynolds Blinds (Leamington Spa) Limited have ever been linked in any way - they are both separate companies owned by completely different people.
We have an even bigger selection in out showrooms.
Speak to our experts about bringing your ideas to life