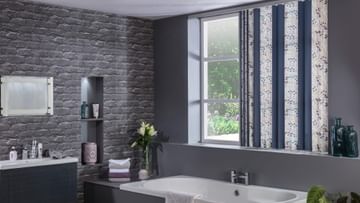 Our home service is a free, no obligation visit to your home where we will expertly measure your windows.
Measuring guides
Making it easy with Reynolds

Our home visits are available 6 days a week, and we give a time slot for a visit so you are not waiting in all day.

Our experts know how to measure for each of our window treatments, what to look out for and how they will be fitted. From there we can advise you as to what products are suitable, talk to you about how they will operate, and make suggestions about any alternative window treatments that you may not have thought about.
In addition, they carry sample of our fabrics, so you can see, touch and feel an actual fabric swatch in your home and compare it directly to carpets, sofas, wallpaper etc to ensure a great match.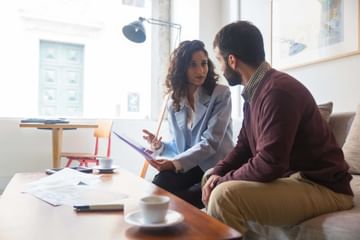 From there, it is up to you! We are not a pressure selling company in any way, and our surveyors are not paid commission so you can trust the advice given is correct rather than earnings driven. You can place the order with your adviser there and then, confirm it later by phone/email or pop into a showroom to discuss it further and look again at samples ........ it really is up to you.
Once you have placed your order, you have the option to opt for our home installation service. This service is staffed by our own installers (not sub contract like many companies use) who are fully equipped and trained to install all of our products. They will visit you, again at an agreed time, install you window treatments, tidy as they go and remove any packaging for disposal/recycling.
For your piece of mind, all of our home service staff are vetted by DBS before we allow them into your home, and are fully trained on any product that they are installing.
It really is as simple as that to get your high quality Reynolds Window Treatments measured and fitted. Simply call us to arrange a visit or click the home visit button on the right of this screen.