A Guide To Choosing The Right Curtains
Reynolds Blinds are experts in manufacturing and fitting all types of made-to-measure blinds, curtains and awnings for the home or office. Analytics:
When decorating a room, curtains can often be one of the last things that people put up and it can sometimes be a bit rushed and not fully thought through. The fact is that curtains can really make a big difference to the aesthetic look of a room so it's worth spending some time making the right choice.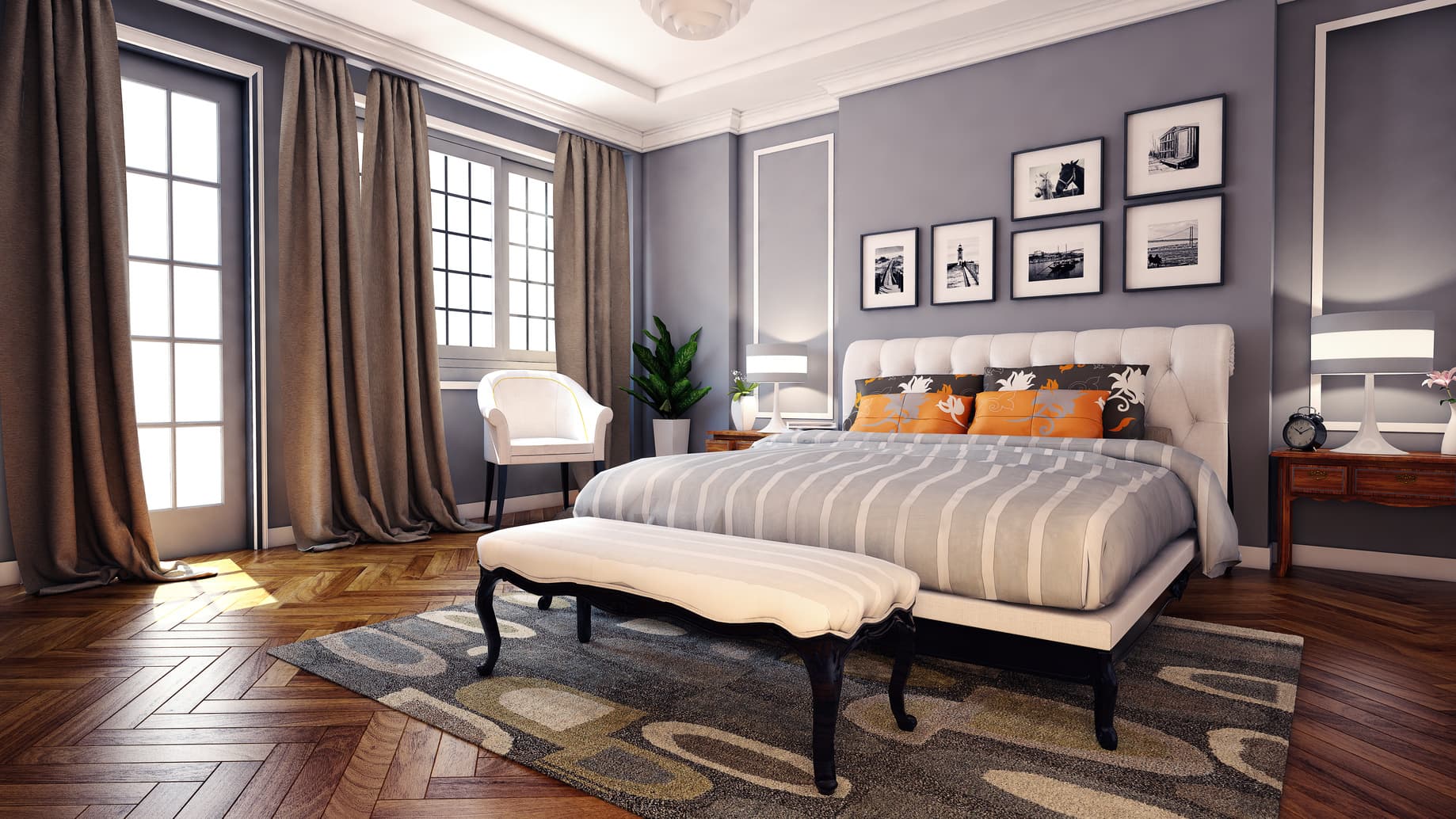 A Guide To Choosing The Right Curtains
First and foremost, the curtains must match the style of the room where they are placed. This may sound obvious, yet many people decide to buy the same type of curtain for every room in their home. This is often done for convenience but in most cases, modern homes have rooms that come in different styles. It is very difficult to find a home where the style is same in the living room, kids' room and bedroom etc so you should choose a curtain that is right for that particular room.
Another important factor that makes a big impact is the colour of your curtains. It is important to understand that style is one thing while the colour is another thing completely. You should feel free to use different colours than the ones that are already present in the room (on the walls, furniture etc.) and there are many situations in which making a contrast with your curtains is the best idea and will give your room the best look.
Of course curtains are not used only to improve the appearance of our rooms. The basic function of curtains is to provide privacy and to control the amount of natural light that enters the home. Choose curtains that provide maximum privacy and curtains that are easily adjustable. In addition, curtains can also provide good insulation so if you want to keep a low temperature in summer and keep the heat in winter, you need to find curtains that provide good thermal insulation.
Ultimately there are literally hundreds of different patterns that are used in modern curtains. You don't need to choose plain curtains in one colour all the time. Choose curtains that suit your room's style and if your soft furnishings are in plain colours, then maybe patterned curtains that pick out the colour will add more interest to the room.
There are multiple variations available when it comes to choosing the right curtains so for more advice you can check out our guide to help you choose the right size curtain or get in contact.
We have an even bigger selection in out showrooms.
Speak to our experts about bringing your ideas to life