Christmas Opening Times
Thanks you to all of our colleagues and customers for 2021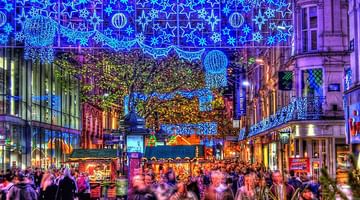 Dear All,
So we were very uncertain how 2021 would pan out, but thanks to in incredible hard work from our colleagues, and the tremendous support from our customers, Reynolds have come out stronger and looking forward to 2022.
We will be closed tonight, Thursday 23rd December and will reopen at 9am on Tuesday 4th January.
We would like to wish everyone a very Merry Christmas and a Happy New Year - especially to our staff, whom we hope have a great break - you all deserve it!!
We have an even bigger selection in out showrooms.
Speak to our experts about bringing your ideas to life